LOT Program
Learning Outside Together
Early Childhood Educators of BC (ECEBC), BC Aboriginal Child Care Society (BCACCS) and the Social Research and Demonstration Corporation (SRDC) have partnered to develop the LOT program:
LOT: Learning Outside Together, Incorporating traditional wisdom and promising practices to futureproof child care programs
The Program
The LOT online course will take place over 19 weeks (including holidays and catch up weeks), with small groups of enthusiastic child care professionals being guided by peer mentors. Participants will develop the knowledge and skills needed to increase children's time and meaningful experiences outdoors, including Indigenous ways of knowing, learning, and experiencing land as teacher. Participants will complete the course with a new appreciation for spending time in nature as well as a professional development certificate (up to 32 hours).
Participants will be supported through the course by peer mentors. To become a mentor, an ECE must first go through the online course as a participant, and then join the 4 week mentorship training. This model reflects the principles of a learning circle, learning with and from one another. Mentors receive a professional development certificate (8-10 hours) as well as a honorarium in appreciation of their support to the participants.
The LOT program has been developed and guided by our amazing partners and Steering Committee, including Indigenous and non-Indigenous early childhood educators, Elders, and other experts.
Both the participant and mentorship courses are both being offered free of charge. Funding has been provided through the Future Skills Centre and an anonymous donor, allowing multiple generations (groups) of ECEs to participate in this pilot project over the next three years.
Find out more on the Future Skills Centre website.
Cohort 4 application are now open! Apply by September 15th, 2023.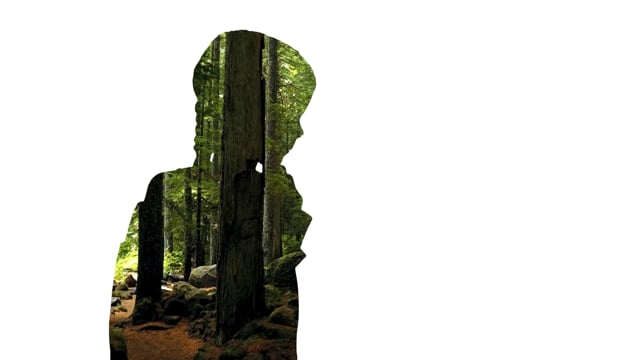 Cohort 4 Timeline
Click to view larger version.
LOT Cohort 4 Timeline
Cohort 1
Interim Evaluation Report
Frequently Asked Questions
View the frequently asked questions below or download the FAQ's PDF.
General Program Information:
Costs, Certificates and Accessibility:
Timelines and Time Commitments:
After the Program & Mentoring Opportunities: